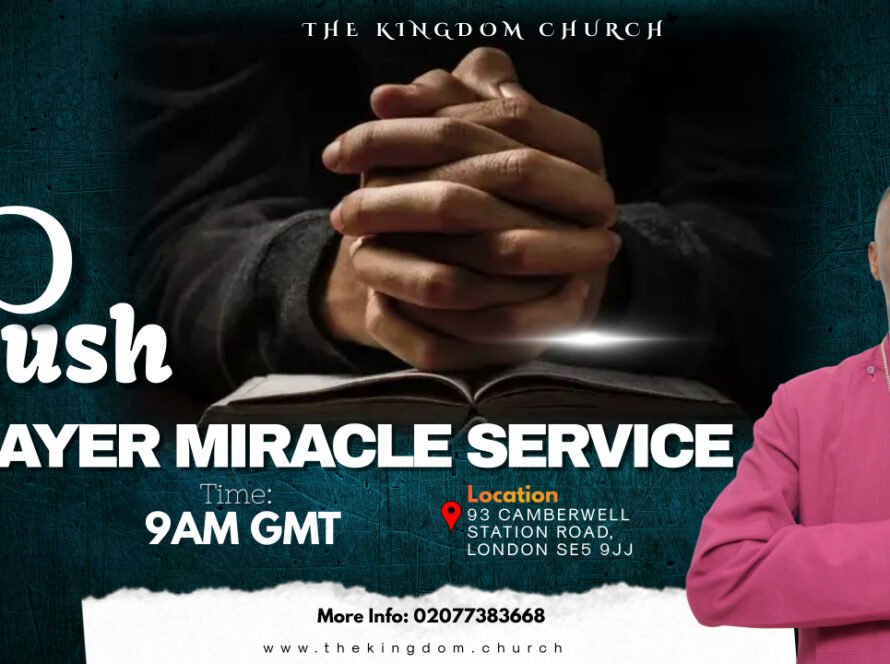 If you are facing exceptional circumstances, and need a serious breakthrough, this is one service you won't want to miss. Come and see for yourself! Most Powerful Prayer Service In London.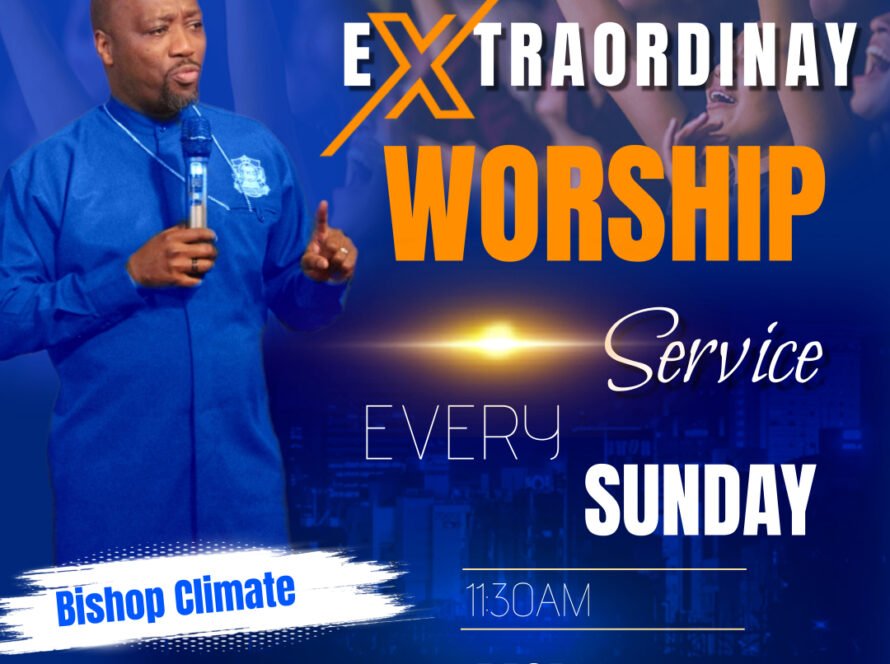 Every Sunday at 11:30AM & 3:30PM come and worship with us. Join our Family Word Service! Is spiritual growth your purpose? Do you want to live a successful and winning lifestyle?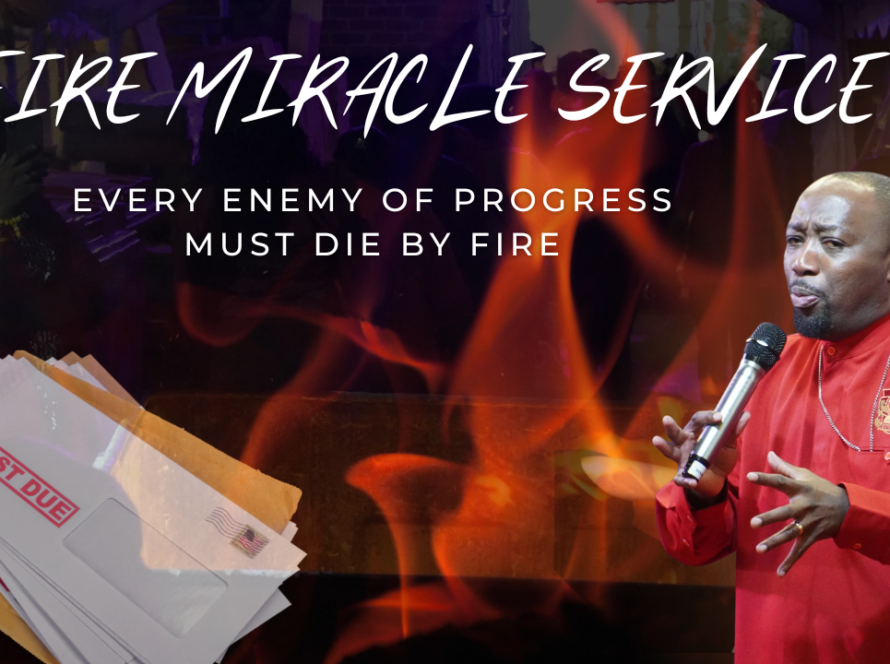 Join us for our most anticipated service of the month! The Fire Service is the last Friday of every month at 7:30PM! Do you have a list of things that you know are hindering your progress?