Join our Action Team As The Kingdom Church volunteer, you'll become part of a growing team of Church & Community volunteers. You'll meet new people and try a range of opportunities, all at a time that suits you
An easy way to volunteer
We've got different opportunities to suit your situation, whether that's volunteering from home or supporting us in person
Find a sense of community as a The Kingdom Church  volunteer. It doesn't matter what stage you're at in life, our Volunteer Team is for everyone! 
Choose what works for you. Whether you can spare one hour a week or one hour a month, we want to hear from you.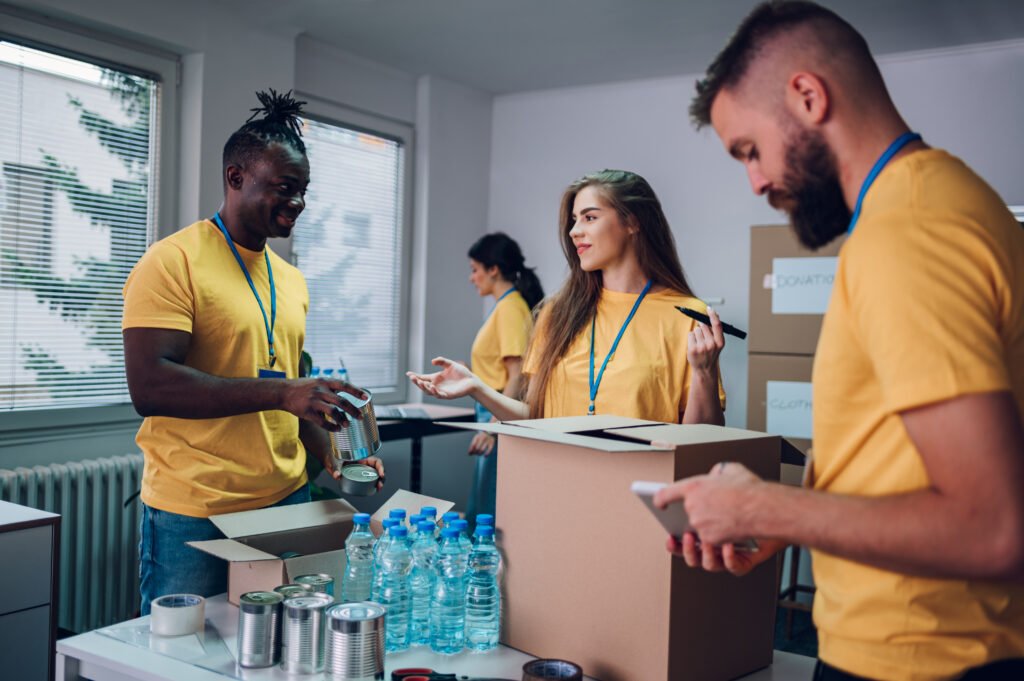 Opportunities to suit you
Volunteer at an event
We're on the hunt for passionate people like you to join our friendly team of volunteers at challenge events. Meet new people, learn new skills and be part of the movement to make meaning of life a reality. 
Volunteer in your community
Connect with your local community, shout about The Kingdom Church and help us build awareness of our campaigns and fundraising activities.
Volunteer from home
Are you a whizz when it comes to admin? Do you have a spare couple of hours each week? We're looking for volunteers to support our fundraising managers over the next few months. You can help us in praying with people supporting the vulnerable in our community 
We Need People To Volunteer and give back from their talents to serve God and others 
We need 
Carpenters

opticians

nurses 

doctors

painters

car mechanics

lawyers 

website designers 

graphic designers

counsellors

Drivers 

Any skills you got