At The Kingdom Church, we are a community of believers who love God and want to see His purpose fulfilled in this earth. Our ministry is made-up of people from all nationalities, all ages, all walks of life. At The Kingdom Church, we don't care about your race, we care about your grace. We love seeing the lost, hurt, and broken come and find a place of hope, refuge and peace. As their lives are restored and turned around for better, we give God all the glory that His power continues to manifest in such a time as this. 
How good and pleasant it is when God's people live together in unity! It is like precious oil poured on the head, running down on the beard, running down on Aaron's beard, down on the collar of his robe. It is as if the dew of Hermon were falling on Mount Zion. For there the Lord bestows his blessing, even life forevermore. (Psalms 133:1-3)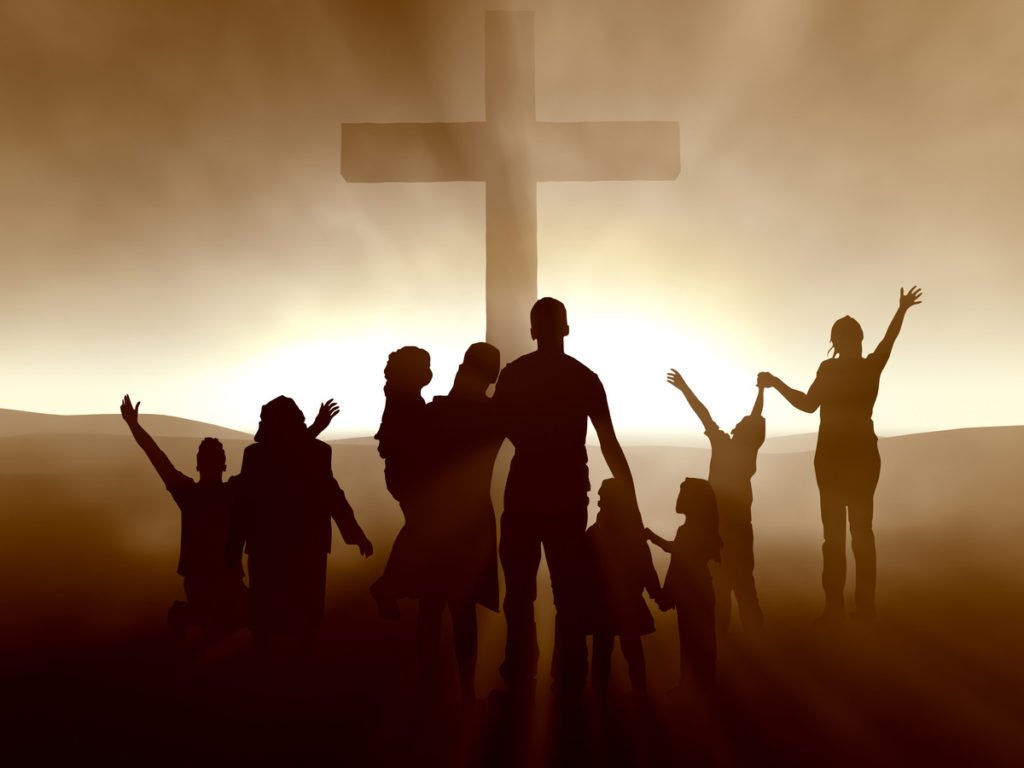 A Community Of Believers – Working Together In Love
God has called the Body of Christ to work together, and we firmly believe that every single member, from those in our children's church all way up to our elders, are so important. Everyone plays a part no matter how small or big it may seem. 
We encourage you to come and find out more about how you can get involved in our Kingdom Community.