Becoming a Teacher of God's Word
We are looking for the teachers of the word of God. in order to make a difference in the world, so many people are knocking asking one thing please can you teach me the word of God. As you join The Kingdom Church you will be a very essential person in laying down the foundation of true christian believe.
I believe many of us during our school days had teachers who made an impact in our lives. Somehow these teachers have influenced and inspired us to make decisions that we never dreamt of. However, to be a teacher of God's Word has greater graveness and responsibility because you are a spokesperson of God. 1 Peter 4:11 says that anyone who speaks for the Lord needs to "speak as it were the oracles of God" or "let him speak as it were the utterances of God" in the NASB version. This means that we need to faithfully proclaim what the Word of God says.
As a teacher of God's word at The Kingdom Church , we must not only guard against teaching things that are false but also not neglect to teach all of what we should teach. Paul, when speaking to the elders of the church in Ephesus did not hold back but said, "Therefore I testify to you this day that I aminnocent of the blood of all men. 27 For I have not shunned to declare to you the whole counsel of God." 
Join Our Weekly God's Word Classes Every Monday At 11AM Please check our Event Page
Let us all remember that everyone who becomes a Christian has the responsibility of becoming involved in doing their best to teach and convert others. Matthew 28:19-20 "Go therefore and make disciples of all the nations, baptizing them in the name of the Father and of the Son and of the Holy Spirit, teaching them to observe all things that I have commanded you; and lo, I am with you always, even to the end of the age.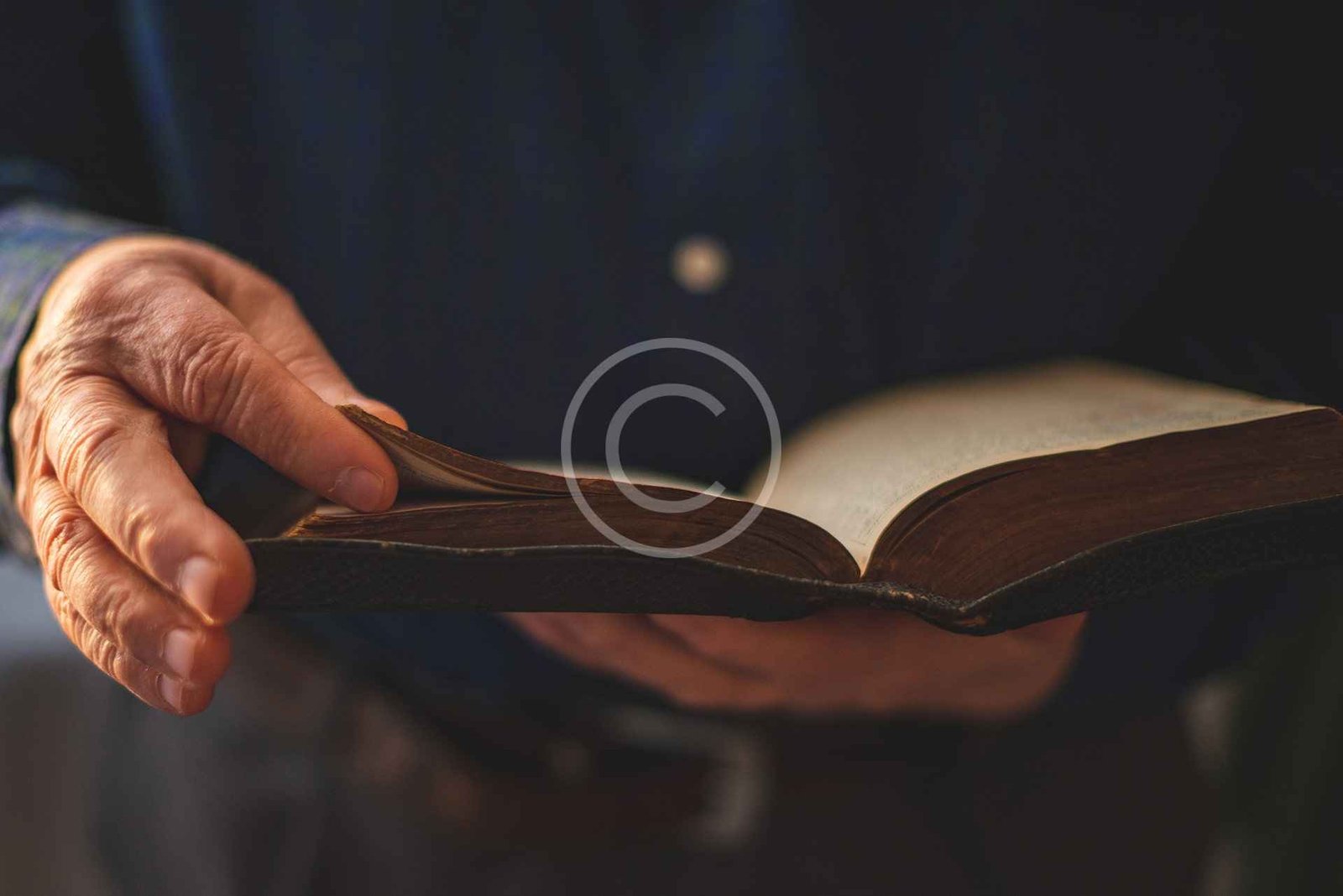 Join Our Bible School And Become A Teacher Of The Word 
The Kingdom Church we offer opportunity for you to become a teacher of the word for more information please enrolled with Reverend Edward Smart Nsubuga.